10014 Sk. No:7 Çiğli - İzmir - Türkiye
Göksan Pompa was established in 1982 with 100% local capital and started its adventure with the production of vertical shaft well pumps. Today, as one of the leading manufacturers in Turkey and as a company that creates added value in its country by exporting to more than forty countries, it continues to grow rapidly and successfully continues its design, manufacturing, testing, and R&D activities with its administrative and technical experience.
Göksan continues its activities by following and applying industrial standards with the principle of using water and energy effectively, thus protecting life resources and protecting the future. Offers its registered SEP brand products to the Turkish and the World markets with a contemporary service approach.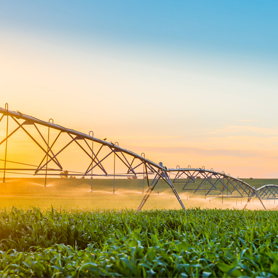 Agricultural & Irrigation
Water Supply, Distribution & Treatment
Mining & Mineral Processes
Technical Solutions
Solution Goals
We combine our dynamic, innovative, and passionate structure, which we have created under the leadership of our values and knowledge, for customer satisfaction. We produce superior solutions at high standards.